A quick dust off of the blog to post a quick, but heartful thank you to PeerFly.com and PKR.com for the Holiday gifts they sent me.
This is not the first time that PeerFly sends me a gift, and just like last time, it's an amazing one. I'm eating these cookies and chocolates like crazy, they're really good. I'm not the only one who thinks it. Here are some pics: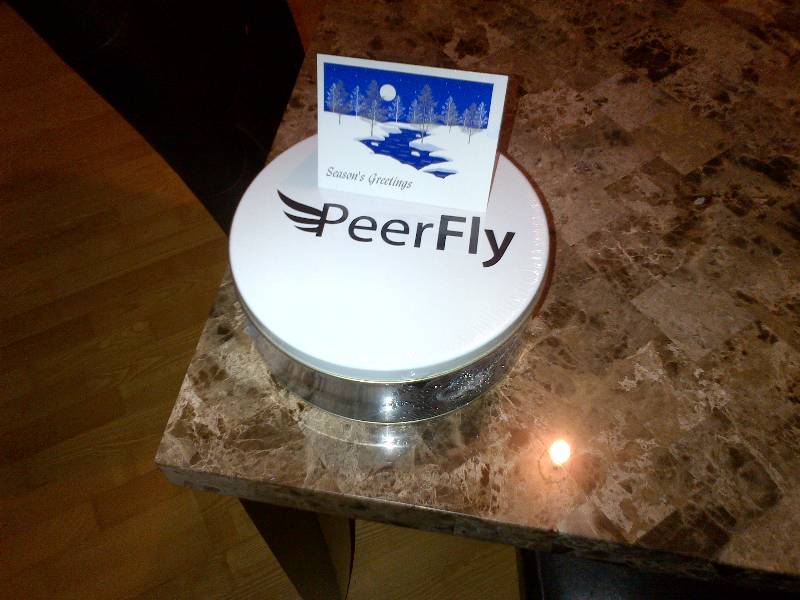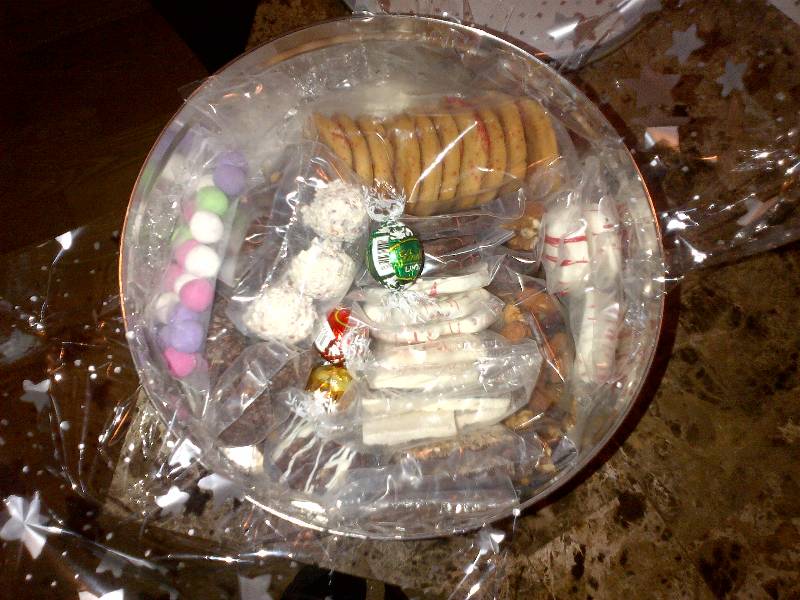 PKR.com also sent me a box of goodies, which included cookies, chocolates, jam jars, even a cake! Unfortunately, my family started picking at it before I could take some decent pictures.
In any case, thanks guys! Happy holidays and Happy New Year 2012 to all!