Just a quick post to give a shoutout to PeerFly and Amped Media.
PeerFly sent me an impressive holiday box with all kinds of Hickory Farms goodies in it. Simply awesome, thanks guys!
(My picture taking skills sucks!)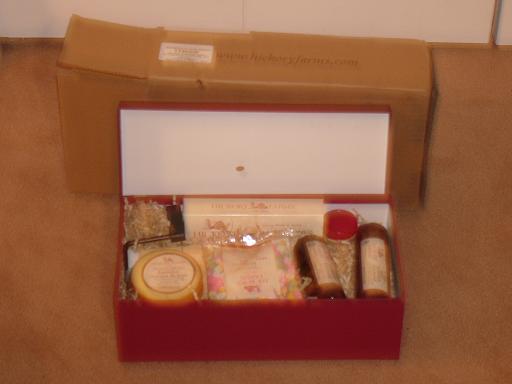 A couple of days earlier, I also received a nice Christmas card, hand signed by every member of the Amped Media team. Thank you guys!
Happy holidays to everyone, be safe, and may 2010 be a productive year for you all.